Vortex with amethyst
The talisman brings desired changes, introduces energy harmony, strengthens paranormal abilities.
In the middle of the talisman there is Amethyst, which improves our contact with intuition and paranormal abilities.
Silver 925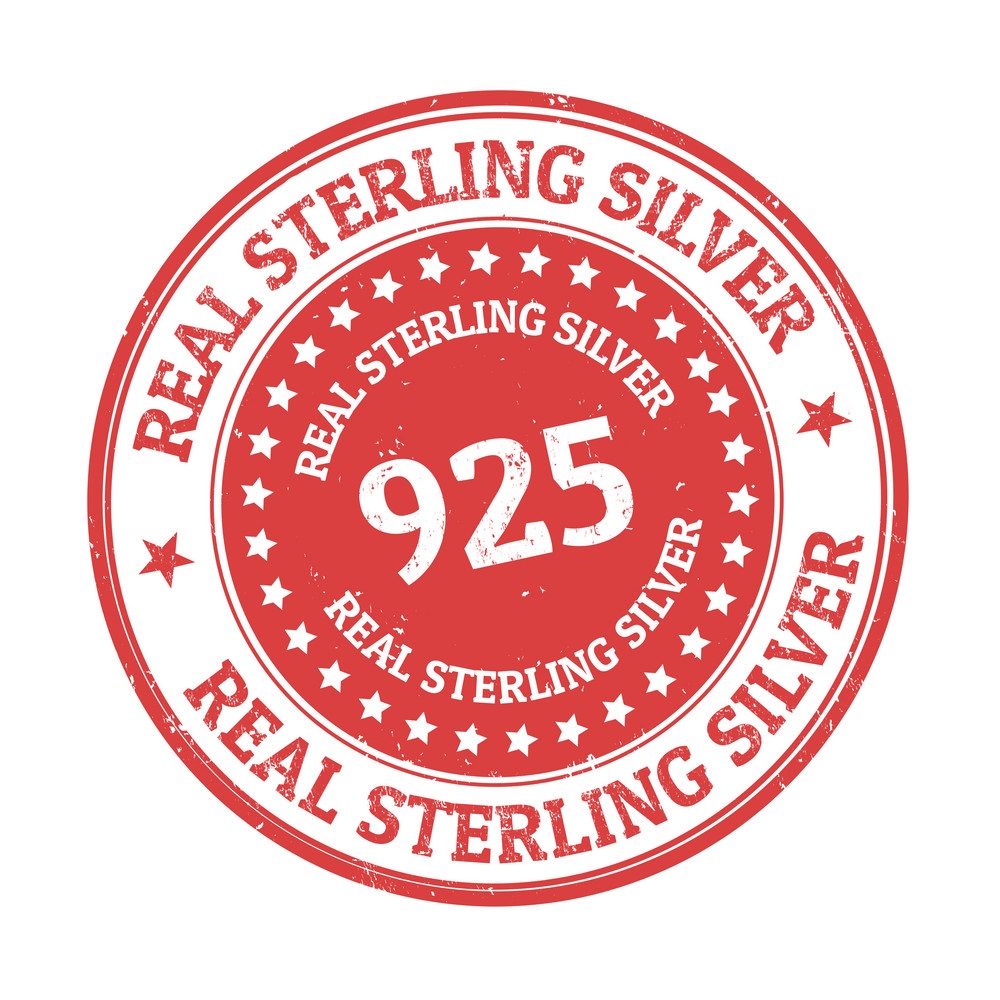 AmethystMore
Amethyst has a spiritual quality that can be used to help tap into higher levels of consciousness. It can serve as a bridge between the physical and ethereal realms.