Triskele with Amethyst
Triskele (Triskelion) - Celtic protective talisman. The talisman made entirely of real silver 925.
Triskiel presents the circle of the universe with its dancing energy that flows into every life. The ancient Celts used this sign as protection against misfortune and to remove all evil. As a talisman, it helps to bring out inner wisdom and the ability to sacrifice oneself, and also to change spiritually and physically.
Silver 925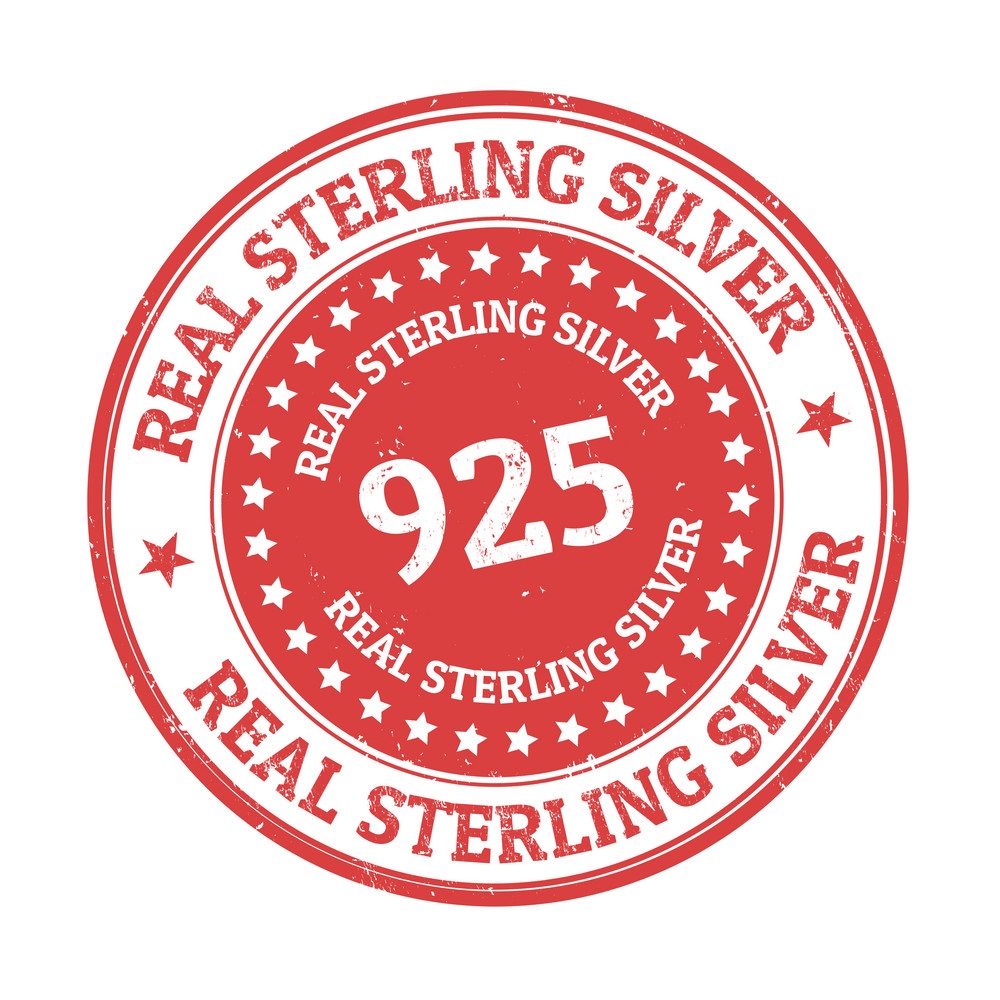 AmethystMore
Amethyst has a spiritual quality that can be used to help tap into higher levels of consciousness. It can serve as a bridge between the physical and ethereal realms.