Angel of Peace with Stone, Silver 925
The silver pendant with the Angel of peace brings peace, soothes the distressed heart and soul. It connects with the world of angelic energies. It reminds you of entrusting yourself with angelic protection, inspiration and guidance.
Silver 925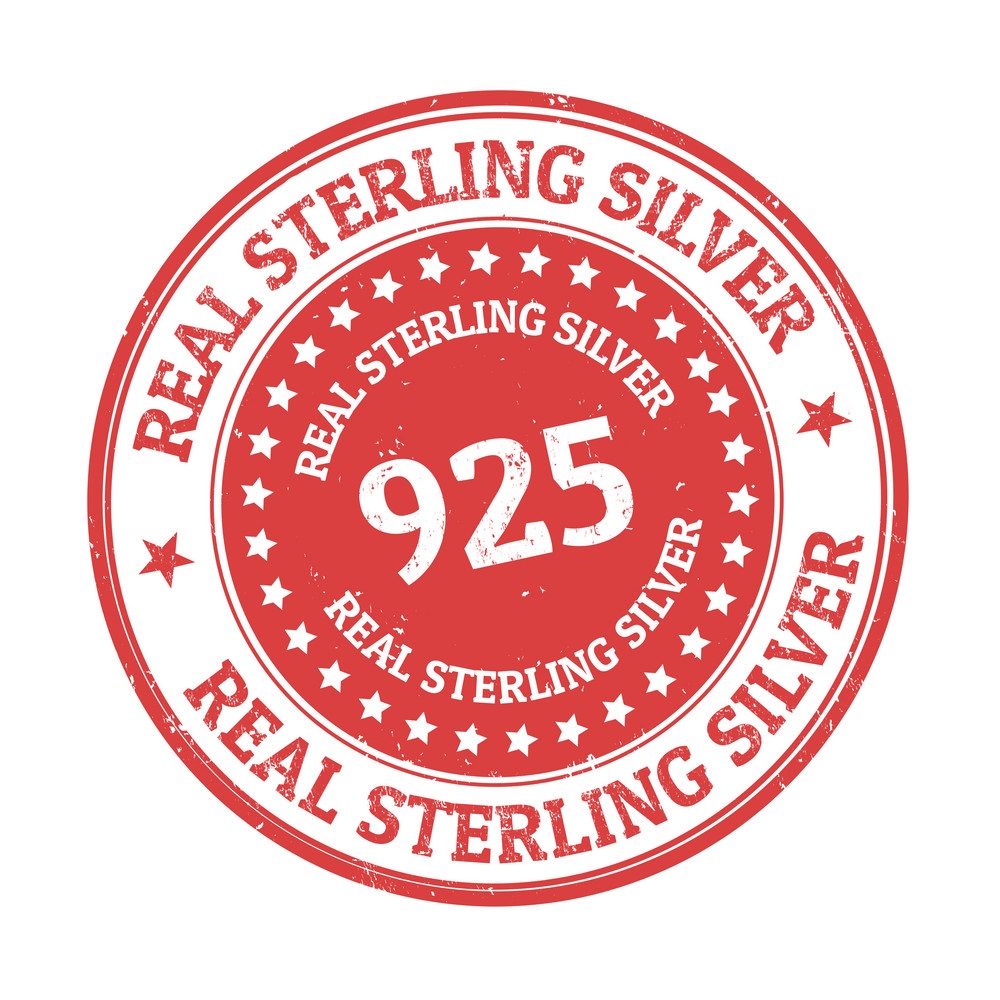 Rock CrystalMore
Rock crystal is a powerful healing stone and energiser. It stimulates clear thinking and perception. It supports you to connect with your inner wisdom. Purifies and strengthens both the energetic and physical body, such as the immune system.