Phoenix with Amethyst
In ancient times, Phoenix became a symbol of immortality, because it could regenerate when the enemies harmed it. For Christians, he was a symbol of the resurrection.
Silver 925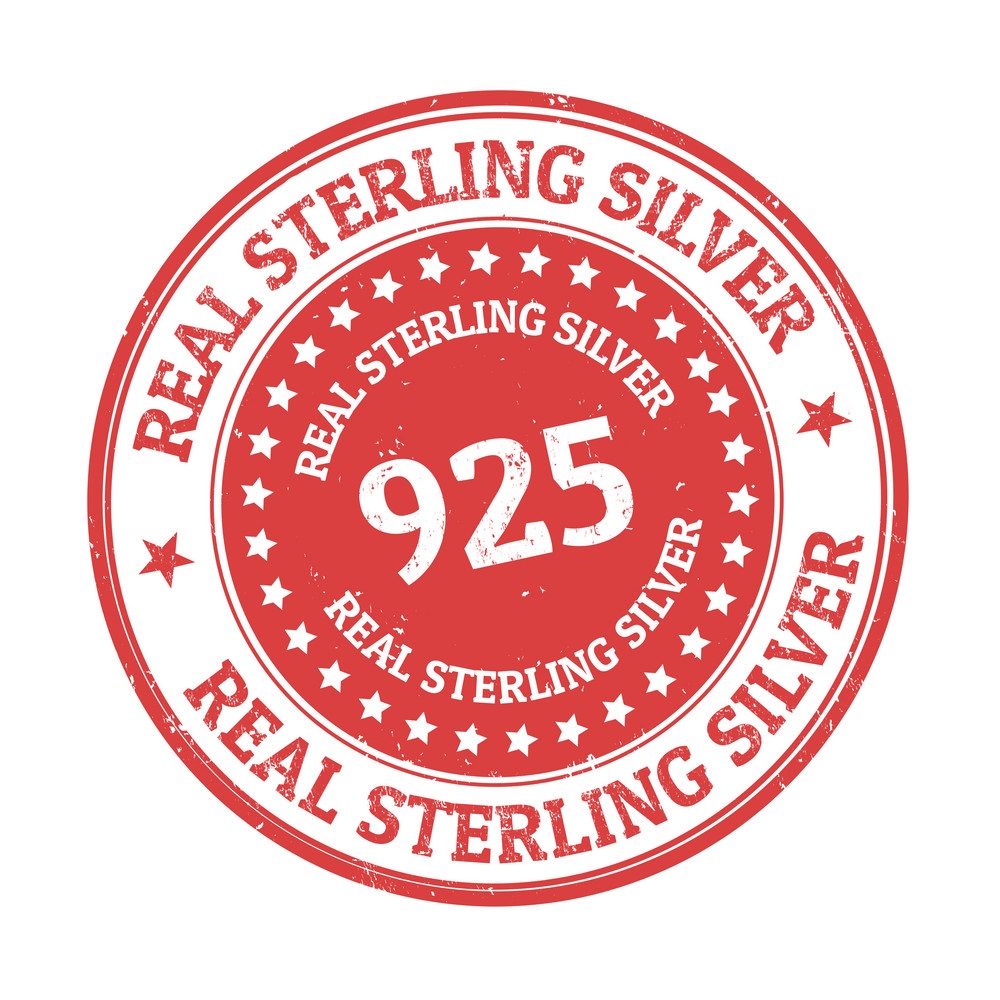 AmethystMore
Amethyst has a spiritual quality that can be used to help tap into higher levels of consciousness. It can serve as a bridge between the physical and ethereal realms.