Chinese Zodiac Signs - Pig
Chinese zodiac sign. Talisman made of silver.
Pig people are honest, kind, generous and funny. They have a great sense of humor and love to wallop in the mud. They love their homes and are quite content keeping house. They are steady, patient, and great at organizing both their jobs, money, and family life. They are trustworthy and warm. They enjoy a good friend, good food, good sex, good book, and just plain enjoy life. Their day is their play pen and they enjoy the moment!!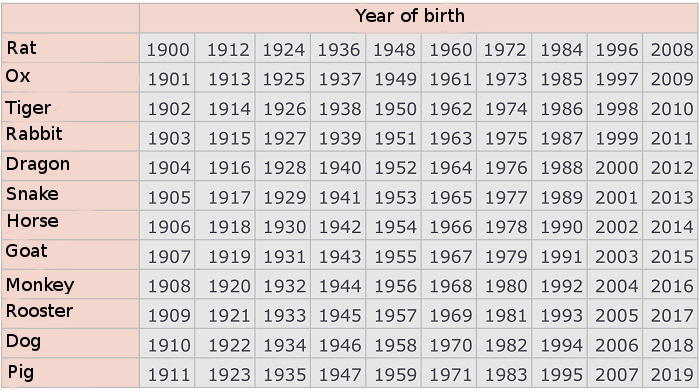 Silver 925