Chinese Zodiac Signs - Dog
Chinese zodiac sign. Talisman made of silver.
The happy cheerful pup..dedicated and honest. These people have a great sense of justice and fair play. They are loyal and always on alert. Being that they usually have a watchful eye, many are prone to worry too much. When hurt or deceived they tend to gnaw at the details. But, eventually they pull it together and move forward with a playful gate. Dog people can have a bit of a temper, but their bark is worse than their bite. They are dedicated to companionship and and are faithful for life.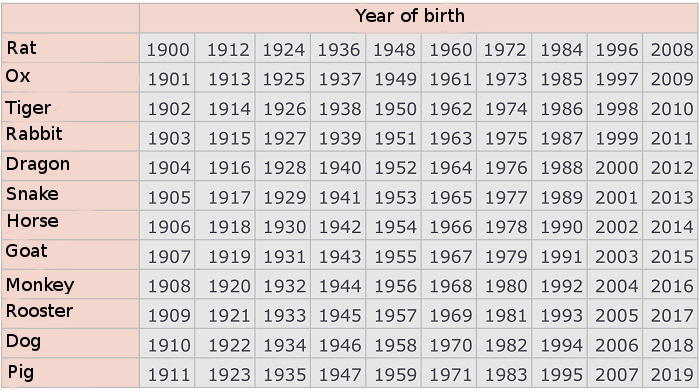 Silver 925