Chinese Zodiac Signs - Rooster
Chinese zodiac sign. Talisman made of silver.
These people like to strut their feathers. They are flamboyant, and have no hesitation in speaking up when they feel like it. They are dedicated hard workers, but not fond of repetition. They enjoy social gatherings and love to put on their best show, as they enjoy being the center of attraction, and their style and charm usually makes that quite possible. They usually attract a wide variety of mates before settling down with just one; but once they find that perfect match they are dedicated to their partners and make great parents.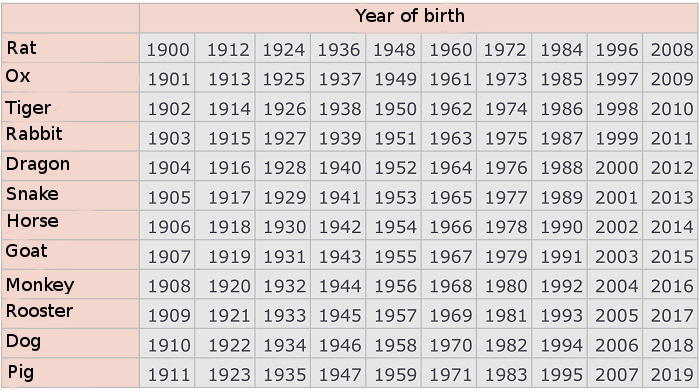 Silver 925