Chinese Zodiac Signs - Monkey
Chinese zodiac sign. Talisman made of silver.
Witty, clever, inventive, and crafty; and can be a bit of a tease. These people adapt well with situations and are quick on their feet. They have the "gift of gab", are original and lively. Many people feel that the Monkey is intimidating and may shy away, but soon the attraction is made. The Monkey has many interests which makes them always fit in somewhere. Not the nine to five type person though; the Monkey needs freedom and a partner that keeps them stimulated.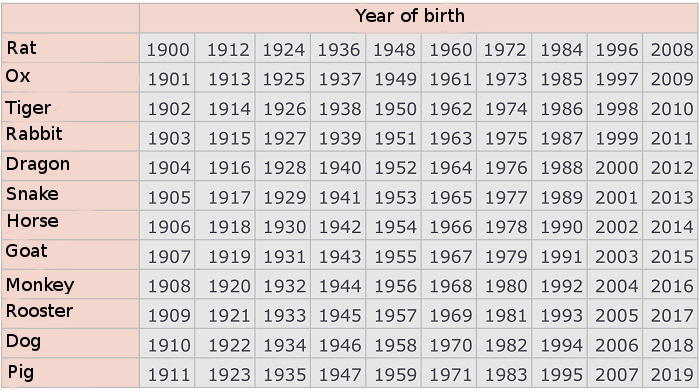 Silver 925