Chinese Zodiac Signs - Goat
Chinese zodiac sign. Talisman made of silver.
The sheep (called the Goat at times) go at their own pace. They do not like being rushed or put on the spot. They are charming, yet hold back their emotions. Lovers of nature and the arts. They appreciate and need stability and prefer to have people oriented professions. Well mannered and a bit shy, but readily will lend an ear to a friend. The Sheep can be easily hurt and can become upset if deceived. Dedicated to marriage and a friend!!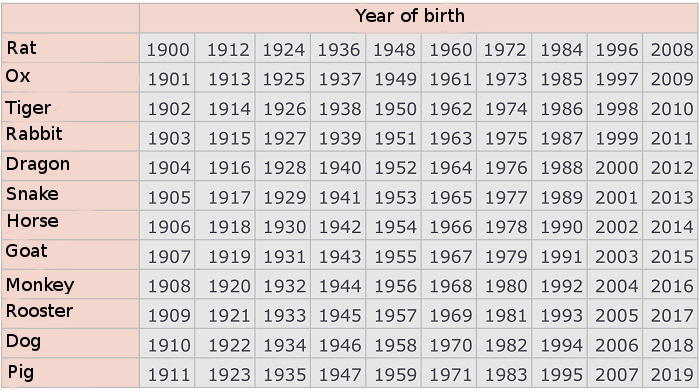 Silver 925