Chinese Zodiac Signs - Horse
Chinese zodiac sign. Talisman made of silver.
These people are usually popular, mentally alert, good workers, straight forward and honest. They seek the challenge; strive for success; in search for freedom. They can gallop off in search of these things. They do not tire easily, but can shy away if they feel they are being put in their pen too often, and then the open field is too tempting to not run towards. When they find a partner they are dedicated, and at times can loose their heads in the way of romance; and often make mistakes while finding the right partner.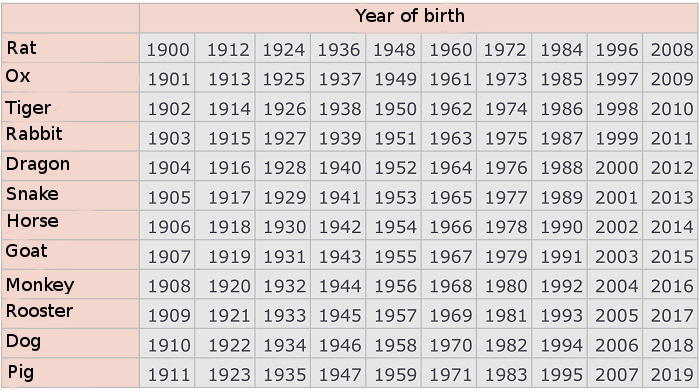 Silver 925