Chinese Zodiac Signs - Snake
Chinese zodiac sign. Talisman made of silver.
They proceed at their own pace, which can be mis-understood. They often shed their skins taking and venturing onto something completely new. They are great at showing off their social side, but tend to enjoy being left alone to evaluate the situation. They are elegant and refined, passionate, sleek and sexy; but can be jealous and possessive if their rock is overturned on too many occasions.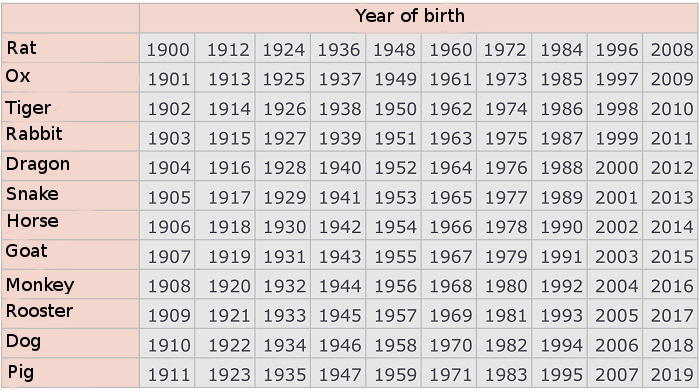 Silver 925