Chinese Zodiac Signs - Dragon
Chinese zodiac sign. Talisman made of silver.
The dragon is an exceptional sign. Proud, assertive, intelligent, and strong. However, the other side of the Dragon can be pushy, impulsive, and intolerant. They breath fire in every direction; for both good and bad. They attract the positive and the attention, and stir up energy!! They make the point, and make it well, but sometimes lack consultation when needed. Dedicated workers, and great companions….In for the long haul!!!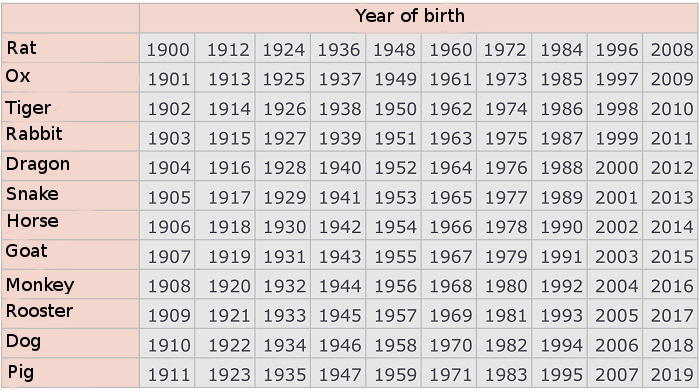 Silver 925