Chinese Zodiac Signs - Rabbit
Chinese zodiac sign. Talisman made of silver.
The peaceful little bunny. Usually keeping out of the fight, and at times turning a blind eye to dispute. Diplomatic, gentle, emotional and sentimental. They can at times seem rather selfish as they enjoy their own garden. However, they are very sensitive and can be hurt rather easily. The Rabbit can assess a situation and usually come up with the best stradegy. They are innovative and shrewd. Emotionally based they make tender partners, and seek out a match that offers the same; as well as security.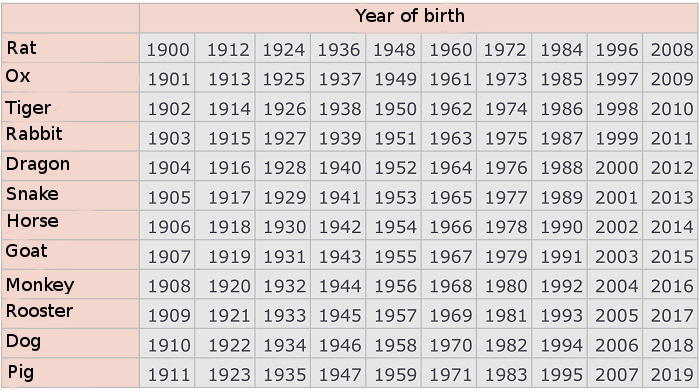 Silver 925