Chinese Zodiac Signs - Tiger
Chinese zodiac sign. Talisman made of silver.
Tigers are passionate, strong, swift, and courageous. They love their freedom and do not do well when stripped of their independence. They can be quite dominate, and need to feel powerful. Not one that is afraid of meeting a situation head-on. They can be restless, and need challenges to keep them happy and healthy. Tigers make excellent friends and long lasting relationships if given their freedom. They are flirts, but committed to their partners. Parenting is a privilege.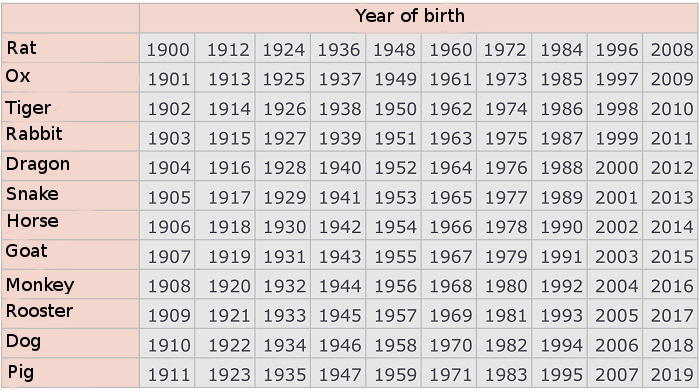 Silver 925