Chinese Zodiac Signs - Ox
Chinese zodiac sign. Talisman made of silver.
The Ox is study and plows the fields alone. They are independent workers and dedicated for the long haul. They can be loners. Social gatherings are more dutiful than needed. Family structure is important to the ox. Values and morals are taught. They cherish their private lives and homestead. The Ox is not usually adventurous. They enjoy their leisure time after the long day; working in their yards, and on projects away from the crowds. Not the most romantic, but very faithful.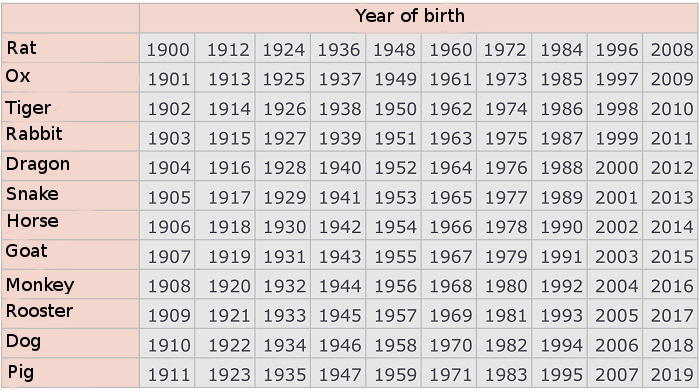 Silver 925