Chinese Zodiac Signs - Rat
Chinese zodiac sign. Talisman made of silver.
Charming and sociable, but a cool cookie. The Rat is comfortable within groups of people, and work well with the public. They are creative and quite smart. They grasp situations quickly and pay attention to details. They take advantage of opportunity, and move towards their mark, but since they cannot resist the chance to move quickly; sometimes they can overstep their boundaries and take on too much at one time. They are passionate lovers; and their feelings are true. They are dedicated to their friends and give heartfelt advice and comfort.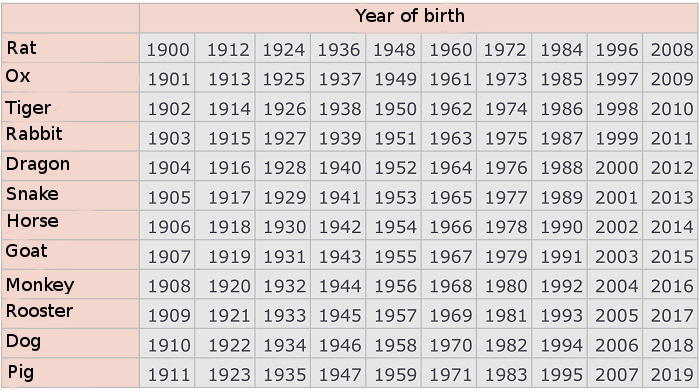 Silver 925