Silver Atlantis Ring
A powerful protective talisman that gives its owner protection against invisible aggression.
The Atlantis Ring and its symbol are empowerment tools that help protect, balance and harmonize a person's energy field.
Its beneficial energetic properties help shield the aura and minimize the effect of harmful frequencies. It helps circulate and distribute healing energy throughout the body and the subtle energy field of a person. The Atlantis Ring also increases the ability to tap into one's intuitive powers, the subconscious and the soul. You will notice an increase in synchronicity as well as a much higher level of intuition after wearing this ring for some time.
These are some of the reasons why this powerful ring has been worn for hundreds of years and is known all over the world. The Atlantis ring is also called Luxor Ring, Atlantean Ring or Egyptian Ring. The efficiency of this ring is due to the waves of Luxor, whose invisible agents catalyze cosmic energy. This is explained further in other sections of this website.
The ring in its effective design utilizes the Luxor symbol, widely used in radiesthesia, which is composed of two isosceles triangles, three long lines and six short lines.
Silver 925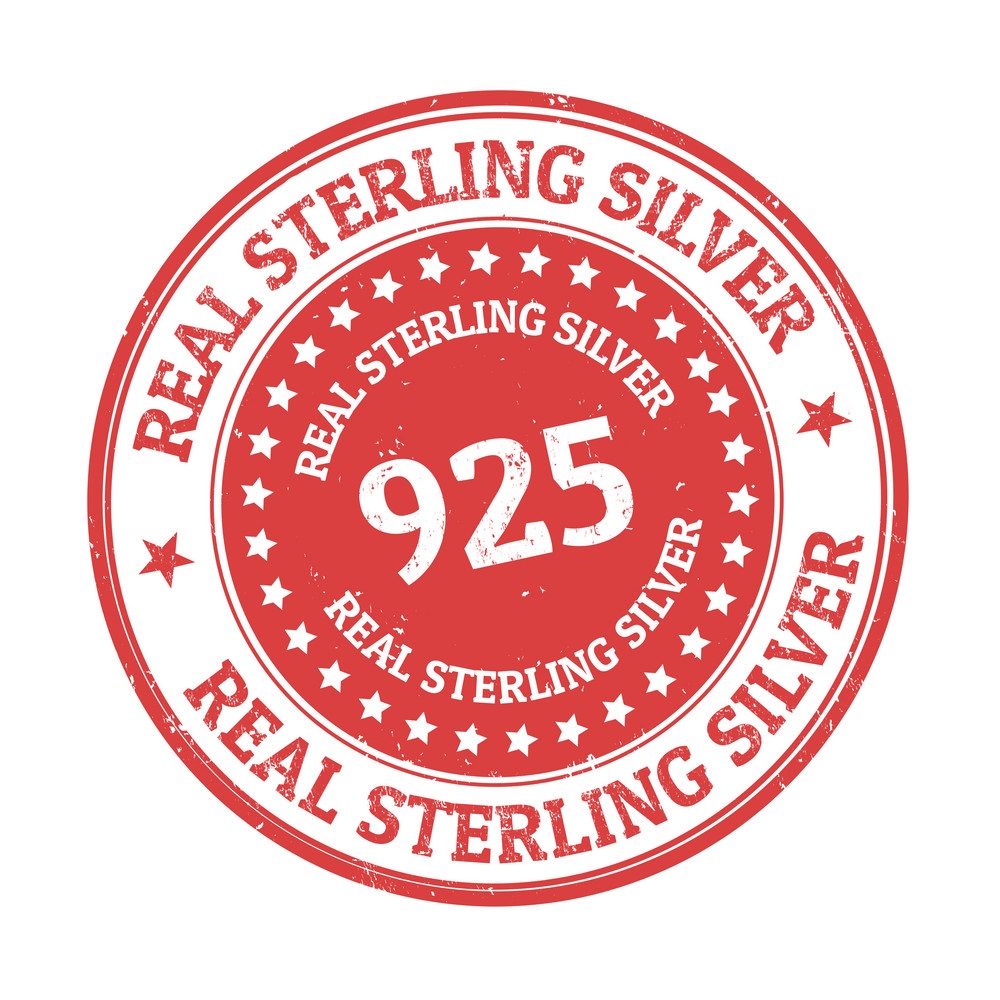 | Size | Diameter (mm) | Circumference (mm) |
| --- | --- | --- |
| 14 | 16,33 | 51,30 |
| 15 | 16,67 | 52,37 |
| 16 | 17,00 | 53,41 |
| 17 | 17,33 | 54,44 |
| 18 | 17,67 | 55,51 |
| 19 | 18,00 | 56,55 |
| 20 | 18,33 | 57,59 |
| 21 | 18,67 | 58,65 |
| 22 | 19,00 | 59,69 |
| 23 | 19,33 | 60,73 |
| 24 | 19,67 | 61,80 |
| 25 | 20,00 | 62,83 |
| 26 | 20,33 | 63,87 |
| 27 | 20,67 | 64,94 |
| 28 | 21,00 | 65,97 |
| 29 | 21,33 | 67,01 |
| 30 | 21,67 | 68,08 |
| 31 | 22,00 | 69,12 |